You must allow cookies and JavaScript for a proper shopping experience.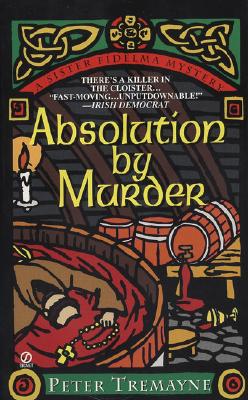 Price: $3.95
Publisher: Berkley : September 1997
Seller ID: 225013
ISBN-13: 9780451192998
Binding: Mass Market Paperback
Condition: Used - Good
---
The King of Northumbria has requested the services of a wise counsel to decide the people's religious future. Among the select priests, elders, and scholars from Ireland and Rome is Sister Fidelma of Kildare. Trained as an advocate of the courts, she was expecting to rule on issues of law. Instead she was plunged into unholy murder. Dead was the Abbess tain, a leading Celtic speaker, her throat slashed. With the counsel in an uproar and civil war threatening, the desperate king has turned to the sharp-witted Sister Fidelma for help. With the aide of her dear friend Brother Eadulf and her fait...
View More...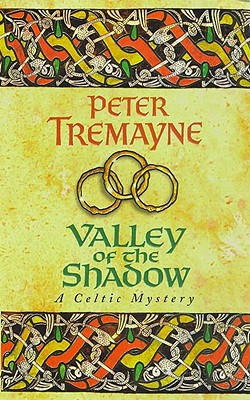 Price: $2.95
Publisher: Headline : January 1998
Seller ID: 257517
ISBN-13: 9780747257806
Binding: Trade Paperback
Condition: Used - Good
---
As Fidelma proceeds through the valley of the shadow, she faces personal danger in the stunning sixth novel of the Sister Fidelma series
View More...